close
HebrewConnectTV has upgraded our servers, and have increased our speed and ability to process and handle even more uploads, users, and livestreams. Import capability is now active, so you can import your existing YouTube content again.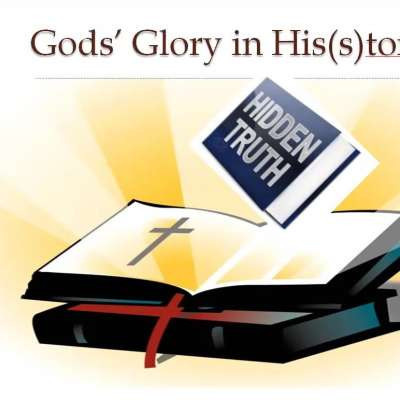 Ep.60 - Let Me Upgrade You (Mind, Body, & Soul)
Learn the color of King David and Esau as well as the difference. Your upgrade is because of who chose you, not who you are. Should we be remembering Christ death or looking forward to HIS return? There is a bad translation in the bible. Watch and be UPGRADED!
Show more