close
HebrewConnectTV has upgraded our servers, and have increased our speed and ability to process and handle even more uploads, users, and livestreams. Import capability is now active, so you can import your existing YouTube content again.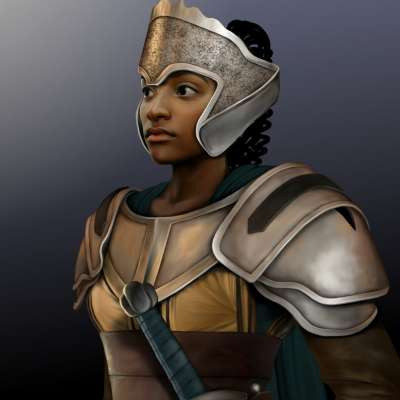 ON THE LINE: With Brother UNPLUGEM - The Spirit of Hip Hop and the New Age (pt 2) 2017
Episode 1- Observing the pivotal years of 1988-1991 in Hip Hop, the music industry, Christianity, and society as a whole. NEXT EPISODE OF "ON THE LINE" COMING SOON! AS WELL AS PART 3 OF "HOW MEDIA SHAPED THE GENERATIONS" SERIES. STAY TUNED!
UNPLUGEM CHANNEL:
https://www.youtube.com/user/unplugem
To participate in the production of this work:
https://www.patreon.com/dayzofnoahchannel
Contact: dayzofnoahchannel@gmail.com


PEACE AND BLESSINGS TO YOU ALL! IN THE POWER AND AUTHORITY OF JESUS NAME, SHALOM!
Show more