close
HebrewConnectTV has upgraded our servers, and have increased our speed and ability to process and handle even more uploads, users, and livestreams. Import capability is now active, so you can import your existing YouTube content again.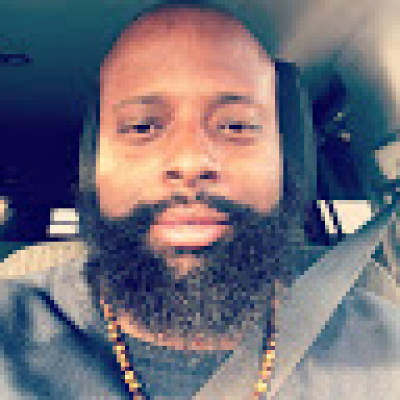 Deliver Us
Provided to YouTube by TuneCore

Deliver Us · Eliyahu Yashar'EL

Renewal

℗ 2021 Eliyahu Yashar'EL

Released on: 2021-03-05

Auto-generated by YouTube.
Show more