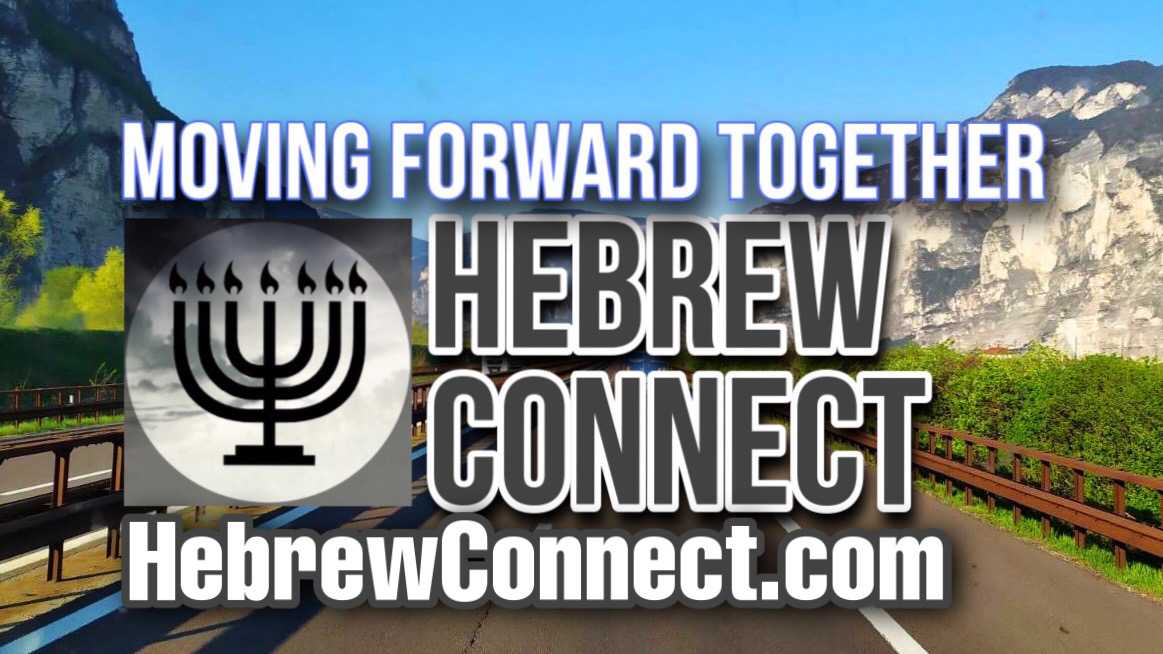 Distraction Training 2: How To Combat Distractions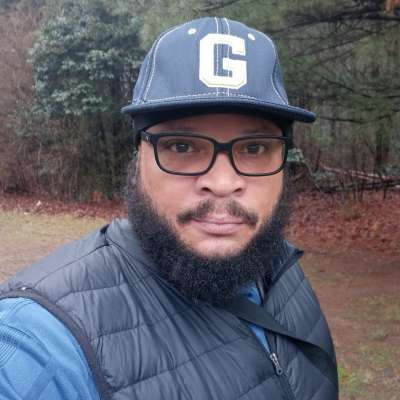 Psalm 119:11
Thy word have I hid in mine heart, that I might not ...Thy word have I hid in mine heart, that I might not sin against thee.

John 14:16

Role of the Spirit

And I will ask the Father, and He will give you another Helper (Comforter, Advocate, Intercessor—Counselor, Strengthener, Standby), to be with you forever—


Acts 1:8

But ye shall receive power, after that the Holy Ghost is come upon you: and ye shall be witnesses unto me both in Jerusalem, and in all Judaea, and in Samaria, and unto the uttermost part of the earth.


Psalm 37:7-9

"Be still and wait patiently for the Lord to act". ISAIAH 54:17No weapon that is formed against thee shall prosper; and every tongue that shall rise against thee in judgment thou shalt condemn. This is the heritage of the servants of the Lord, and their righteousness is of Me," saith the Lord.


Romans 8:28
And we know that all things work together for good to them that love God, to them who are the called according to his purpose.
Show more

---