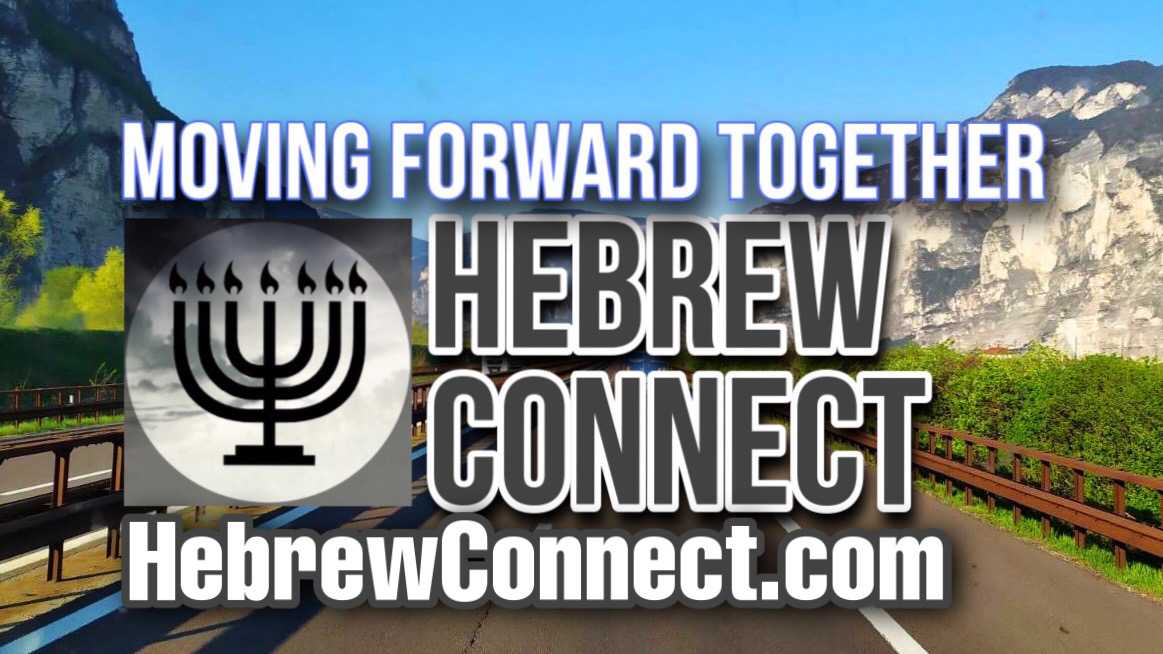 He Knows, Everything!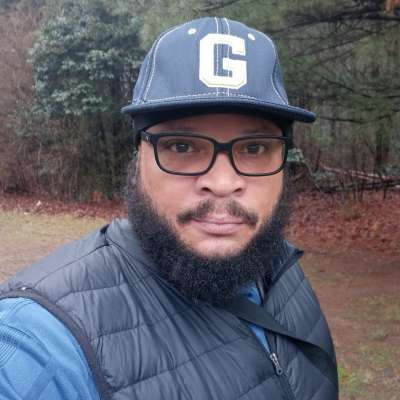 1 Peter 5:7

"Cast all your anxiety on him because he cares for us".
Just throw it on him, and let him carry your burdens.


Isaiah 65:24

And it shall come to pass, that before they call, I will answer; and while they are yet speaking, I will hear.
Show more

---