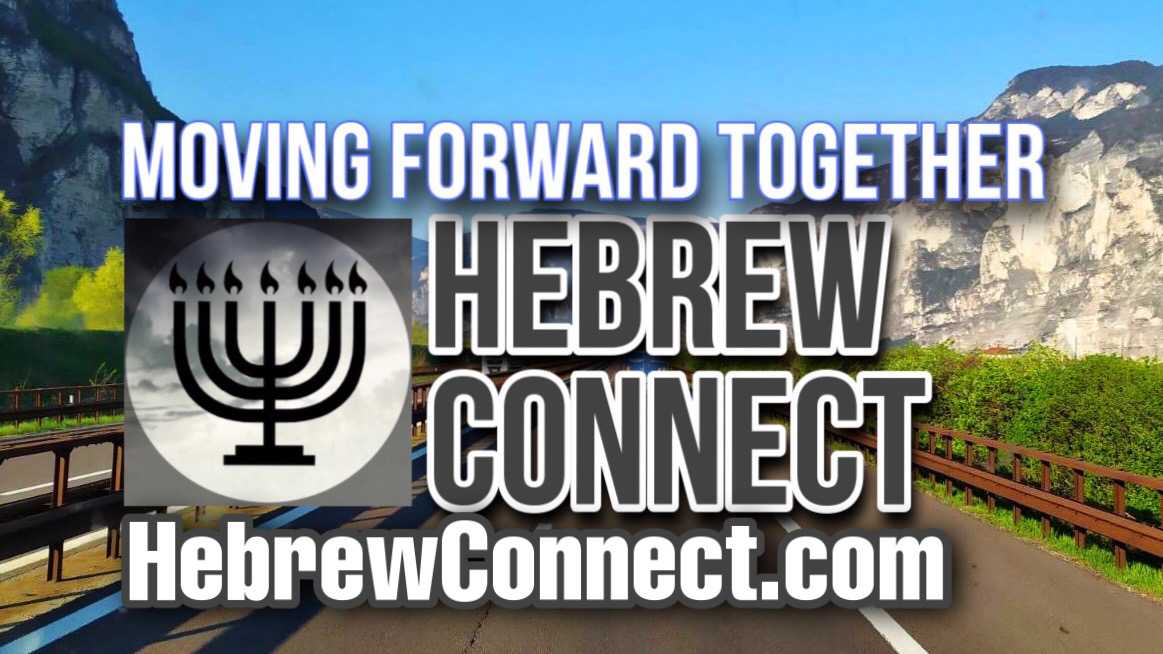 King Lemuel Chapter 4 - Send me ( Uncensored ) Offical Music Video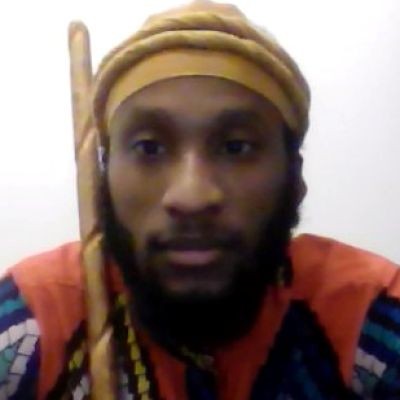 Shabbat shalom

https://www.instagram.com/lemuelnelson/?hl=en

DISCLAIMER: This video is not in support or associated with BLM movement, BLM clips are referenced to show we are tricked into fighting for a corrupt agenda that is more than what meets the eye.

"They said they abolished slavery but were enslaved in our minds. We're still made a spectacle like the black girls behind. When Martin fought so hard for us to be included, he realised he fought so hard for us just to be diluted"

Matthew 24

6 And ye shall hear of wars and rumours of wars: see that ye be not troubled: for all these things must come to pass, but the end is not yet.
7 For nation shall rise against nation, and kingdom against kingdom: and there shall be famines, and pestilences, and earthquakes, in divers places.
Show more
---