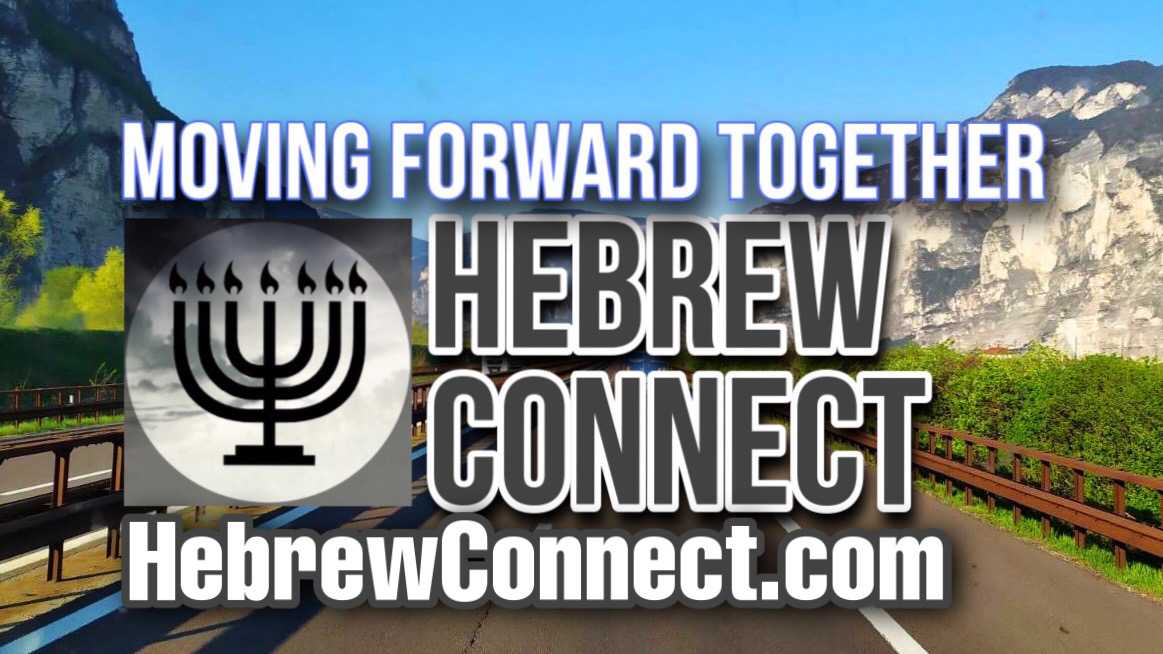 "Reliance"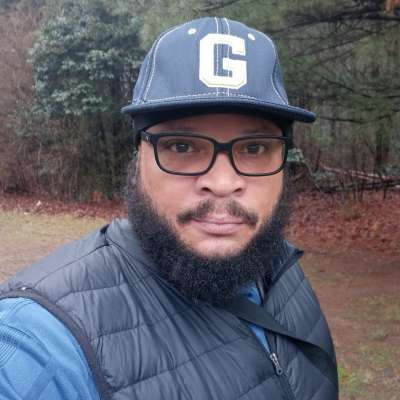 Reliance; The act of relying, The state of being reliant. Something or Someone relied on.Rely;Depend on with full trust or confidence.

Galatians 5:16 So I say, let the Holy Spirit guide your lives. Then you won't be doing what your sinful nature craves.

1 Corinthians 10:13 No temptation has overtaken you that is not common to man. God is faithful, and he will not let you be tempted beyond your ability, but with the temptation he will also provide the way of escape, that you may be able to endure it.

Proverbs 3:5 Trust in the Lord with all your heart, and do not lean on your own understanding.1 Peter 5:7 Casting all your anxieties on him, because he cares for you.

Jeremiah 17:5-9 Thus says the Lord: "Cursed is the man who trusts in man and makes flesh his strength, whose heart turns away from the Lord. He is like a shrub in the desert, and shall not see any good come. He shall dwell in the parched places of the wilderness, in an uninhabited salt land. "Blessed is the man who trusts in the Lord, whose trust is the Lord. He is like a tree planted by water, that sends out its roots by the stream, and does not fear when heat comes, for its leaves remain green, and is not anxious in the year of drought, for it does not cease to bear fruit." The heart is deceitful above all things, and desperately sick; who can understand it?

Isaiah 26:4 Trust in the Lord forever, for the Lord God is an everlasting rock.Philippians 4:19 And my God will supply every need of yours according to his riches in glory in Christ Jesus.Jeremiah 29:11 For I know the plans I have for you, declares the Lord, plans for welfare and not for evil, to give you a future and a hope.

2 Corinthians 4:16-18 So we do not lose heart. Though our outer self is wasting away, our inner self is being renewed day by day. For this light momentary affliction is preparing for us an eternal weight of glory beyond all comparison, as we look not to the things that are seen but to the things that are unseen. For the things that are seen are transient, but the things that are unseen are eternal.

Exodus 14:14 The Lord will fight for you, and you have only to be silent."

Jeremiah 33:3 Call to me and I will answer you, and will tell you great and hidden things that you have not known.

John 6:63 It is the Spirit who gives life; the flesh is no help at all. The words that I have spoken to you are spirit and life.
Show more

---