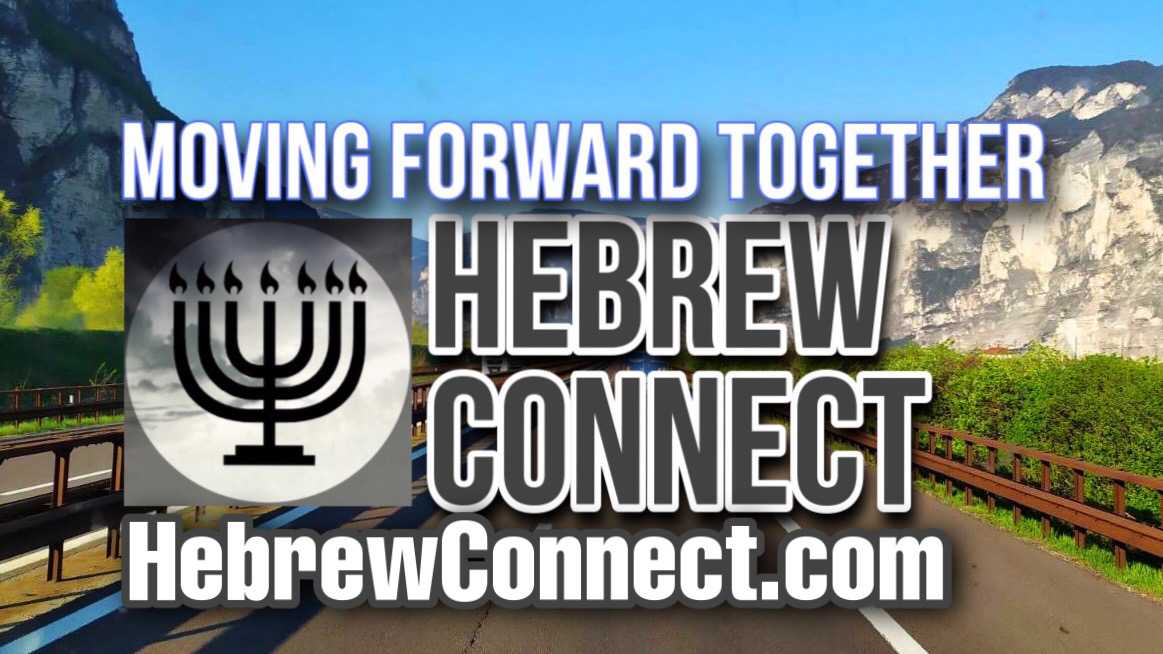 Yahuah Call's ~ Keeping Of The Feast Days? ~ 1/3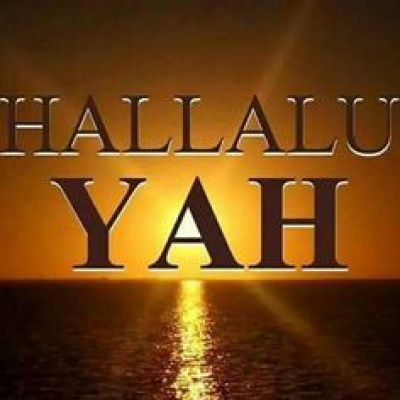 Correction on vs given: Should be Is. 33:20 and not 33:50. Thank you Margaret for noticing the err.
The lands in which we have been dispersed are "unholy" lands. Therefore, they are not to be used to offer YAH's feasts and rituals. All feasts and rituals are forbidden!
Show more
---