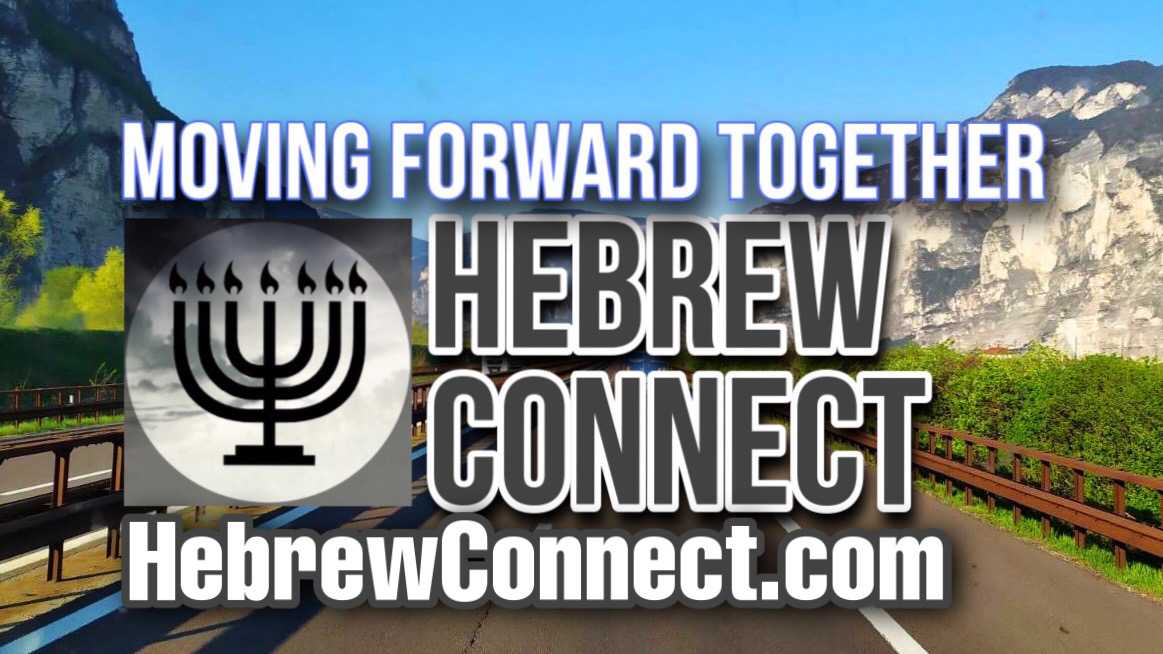 HOW DO YOU HANDLE CONFLICT?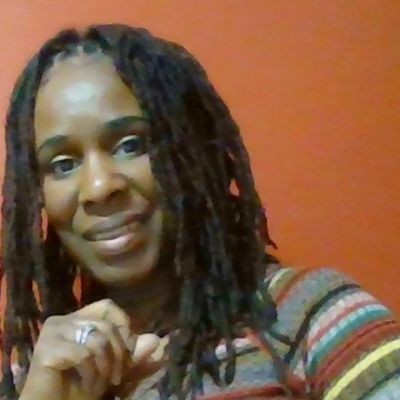 Matthew 18:15-17
We have all heard this before.
Do we act according to the letter or the heart? Are we being REAL with ourselves? Are we being real with others? Are we causing others to stumble?
Time is short. We must get our hearts in check.
Show more

---