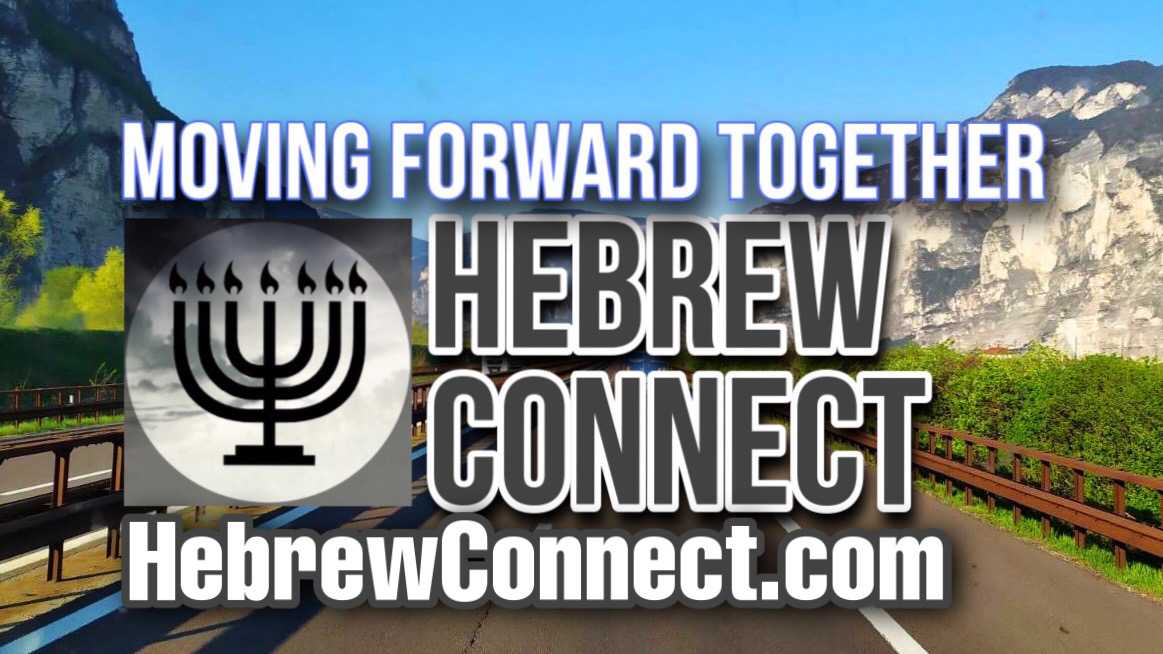 Stop Trying To Lead, When You Can't Even Follow!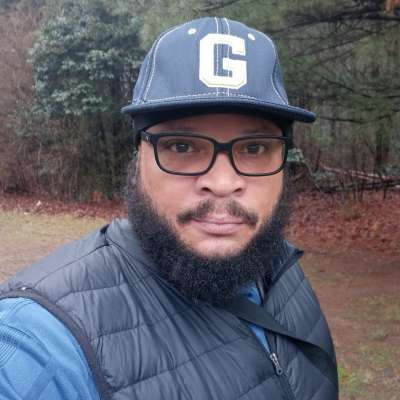 I want to be a front man, like Malcom, like Martin, Really? But you can't even tie your your shoes?


Front man, Can you listen and obey?
Can You follow?


No one wants to follow a "spiritual leader" any longer, they desire to follow "the spiritual follower".


Philippians 2:6-11

Who, being in the form of God, thought it not robbery to be equal with God:

But made himself of no reputation, and took upon him the form of a servant, and was made in the likeness of men:

And being found in fashion as a man, he humbled himself, and became obedient unto death, even the death of the cross.

Wherefore God also hath highly exalted him, and given him a name which is above every name:

That at the name of Jesus every knee should bow, of things in heaven, and things in earth, and things under the earth;

And that every tongue should confess that Jesus Christ is Lord, to the glory of God the Father.


Luke 22:42

"Father, if you are willing, take this cup away from me. Nevertheless, not my will, but yours be done."


John 11:35
Jesus wept.



JOHN 21:25

And there are also many other things which Jesus did, which, if they should be written every one, I suppose that even the world itself could not contain the books that should be written.


John 14:12

Verily, verily, I say unto you, He that believeth on me, the works that I do shall he do also; and greater works than these shall he do; because I go unto my Father.


Jeremiah 6:16 Thus saith the LORD, Stand ye in the ways, and see, and ask for the old paths, where is the good way, and walk therein, and ye shall find rest for your souls. But they said, We will not walk therein.
Show more

---