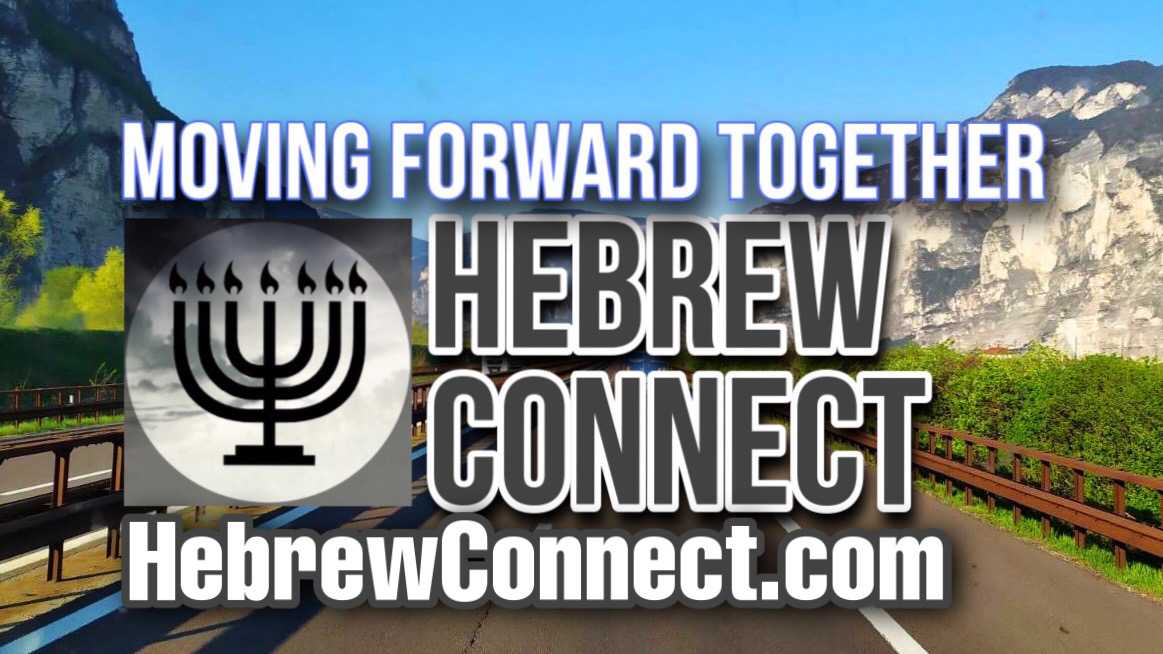 Yahusha's Call - Surviving the Days of Noah!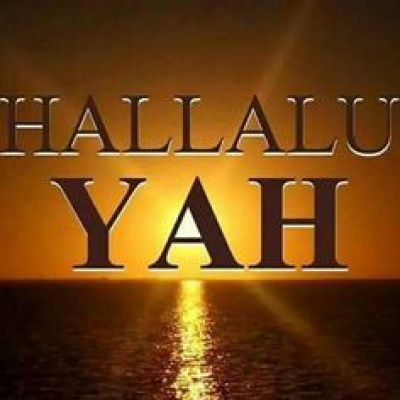 We are living in exciting times! These are the Days of Noah! Just as it was then, so is it happening now with great speed and power! We are encouraged to remain close to Yahuah and he sends forth the plagues upon the wicked!
Scripture texts in the Apocrypha 2Edras 5:1-8; 8:1-4; Jubilees 2:1-3; Enoch 91:1-7.
Show more

---