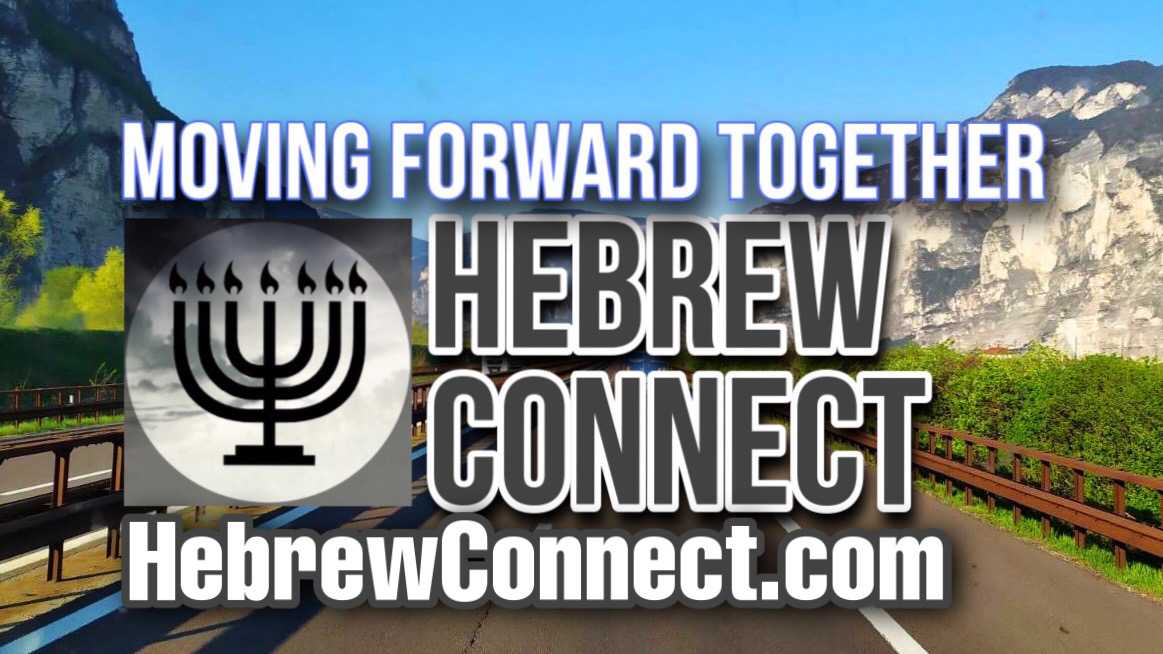 All Things Are Working Together For Your Good...Are You?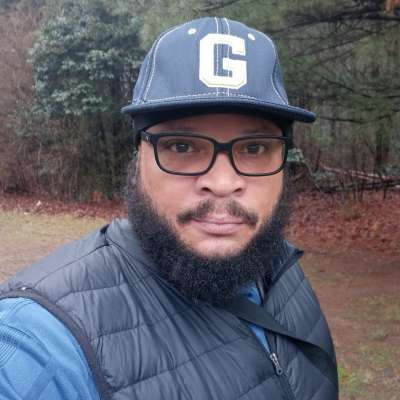 Romans 8:28And we know that all things work together for good to them that love God, to them who are the called according to his purpose.

Matthew 22:14For many are called, but few are chosen.

John 14:15-31 If ye love me, keep my commandments.

2 Chronicles 7:14If my people, which are called by my name, shall humble themselves, and pray, and seek my face, and turn from their wicked ways; then will I hear from heaven, and will forgive their sin, and will heal their land.
Show more

---