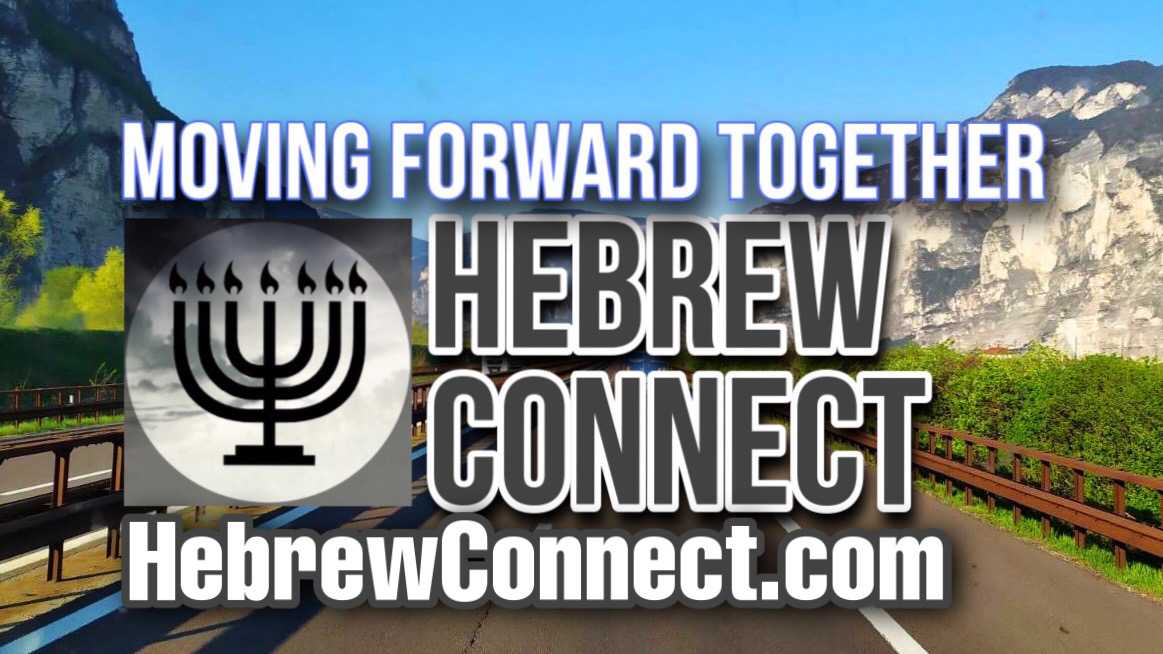 Give Yourselves Fully To The Work, Occupy Til I Come!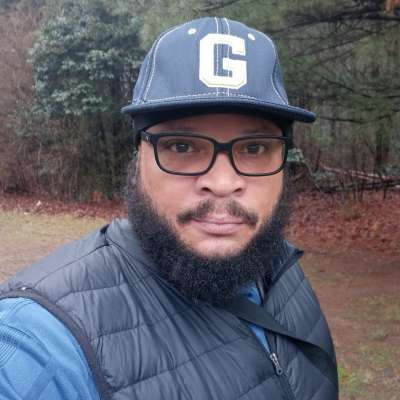 Luke 19:13And he called his ten servants, and delivered them ten pounds, and said unto them, Occupy till I come.

Revelation 12:11And they overcame him by the blood of the Lamb, and by the word of their testimony; and they loved not their lives unto the death.

Isaiah 60 Arise, shine, for your light has come, and the glory of the LORD rises upon you.
Show more

---