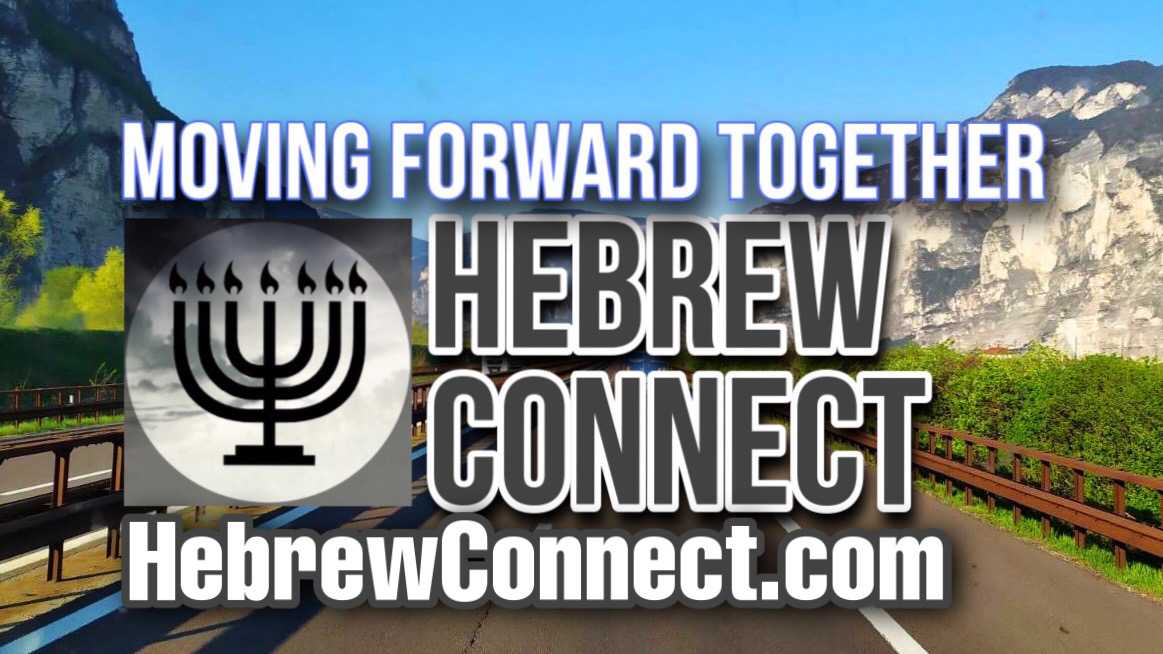 HebrewConnect Sabbath Livestream August 1st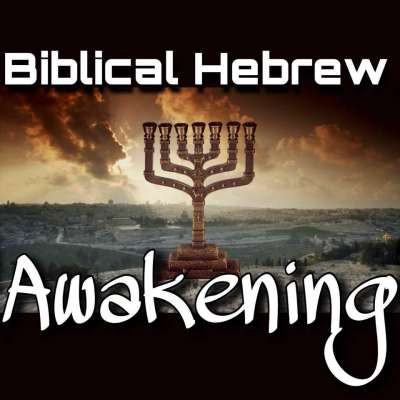 Our weekly online Sabbath Fellowship for our West Coast and Pacific Northwest Assemblies with Moreh Duane Harris!

These online Sabbath Fellowships are open to the 12 tribes of Israel and anyone that follows our Biblical Hebrew Awakening/ReBirth of a Nation Ministry. If you are looking to fellowship with Moreh Duane, we have assembly locations in Seattle/Tacoma, Portland Oregon, and Phoenix/Mesa Arizona!
Show more

---