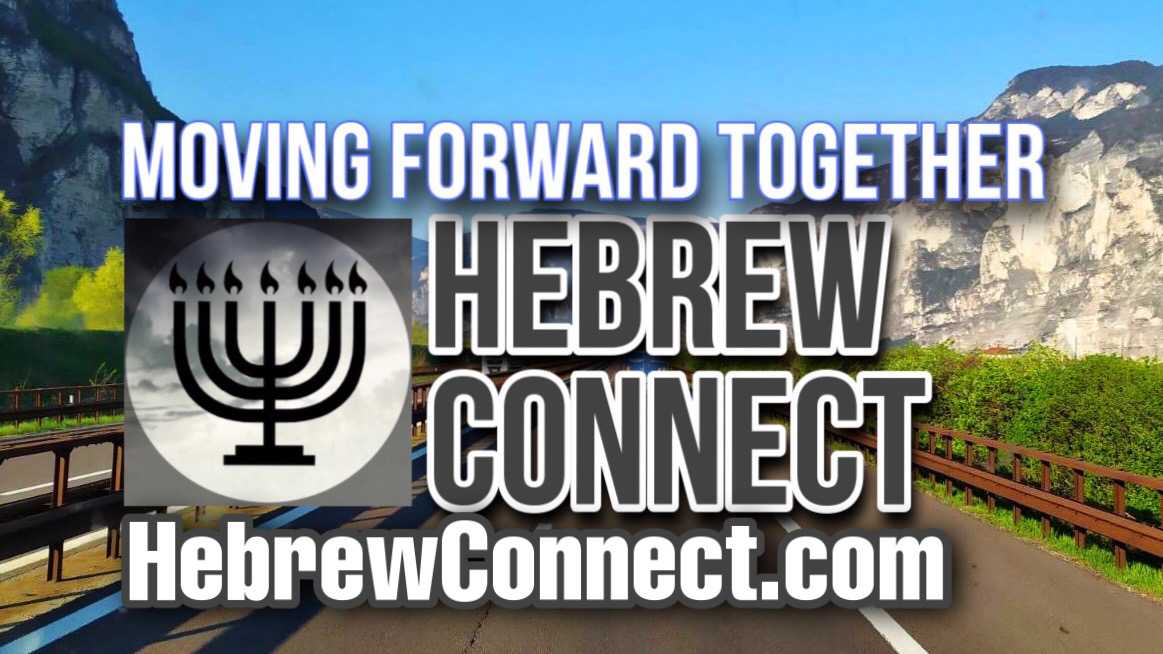 Nearly 30 yrs. since Apartheid ended in South Africa, see what SOWETO is like now...(PART 1)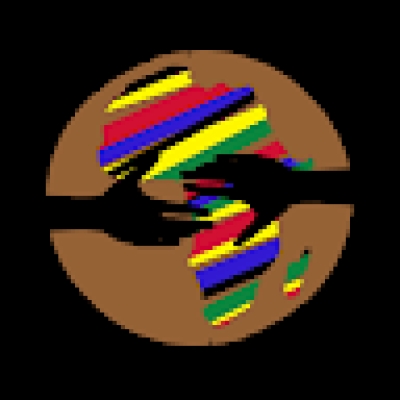 Join us on the first of a two-part tour of SOWETO after our first visit there 18 years ago. With President Nelson Mandela and Bishop Desmond Tutu now gone, what is SOWETO like now? We learn some new historical facts, and get to see the sites and what's going on there in present day.

For more great content about Africa, check out and SUBSCRIBE to our North America-to-Africa Diaspora Connection platform at
www.northamericatoafricadiaspora.org.
Show more

---