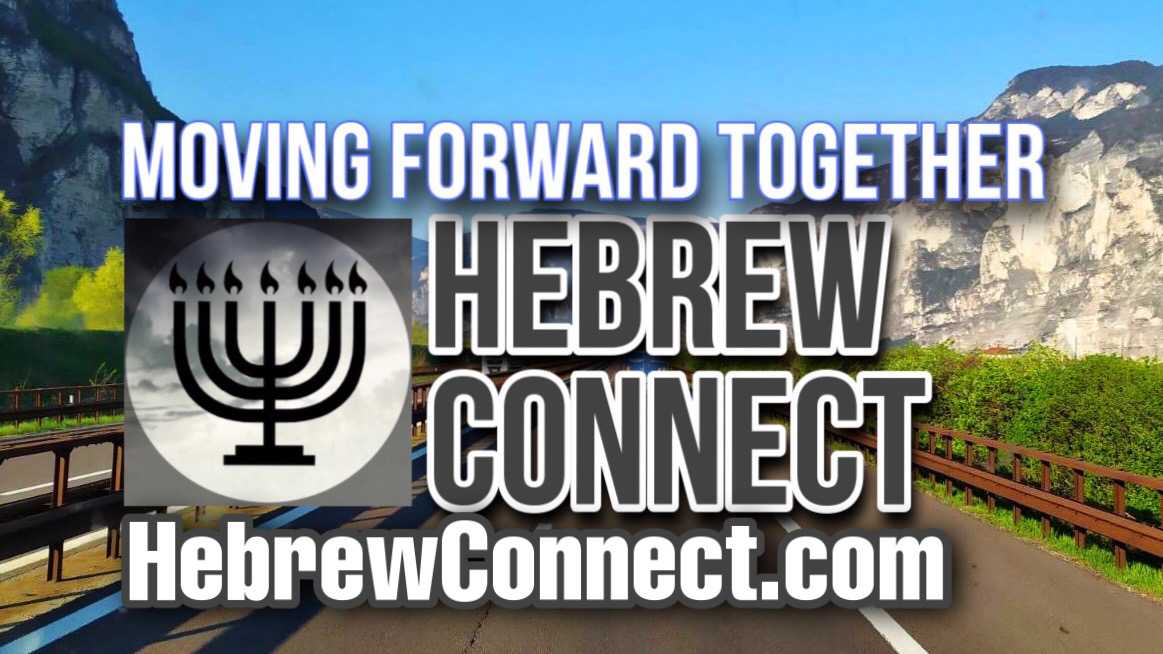 The Late Pastor Stephen Darby Explains the Hebrew Faith
This is the explainer video used on the website www.myhebrewjourney.com about the Hebrew Faith.

In this video, the late Pastor Stephen Darby addresses two of his YouTube subscribers' concerns about the Hebrew Faith, common misconceptions about the Hebrew Faith, who he believes the real Israelites of the Bible are, and the importance of accepting the Messiah Jesus Christ (YASHUA HAMASHIACH) as one's Lord and Personal Savior.

This video was originally uploaded to YouTube: August 11, 2015

All rights reserved to Stephen Darby Ministries.
I do not own the rights to this video.
Show more

---