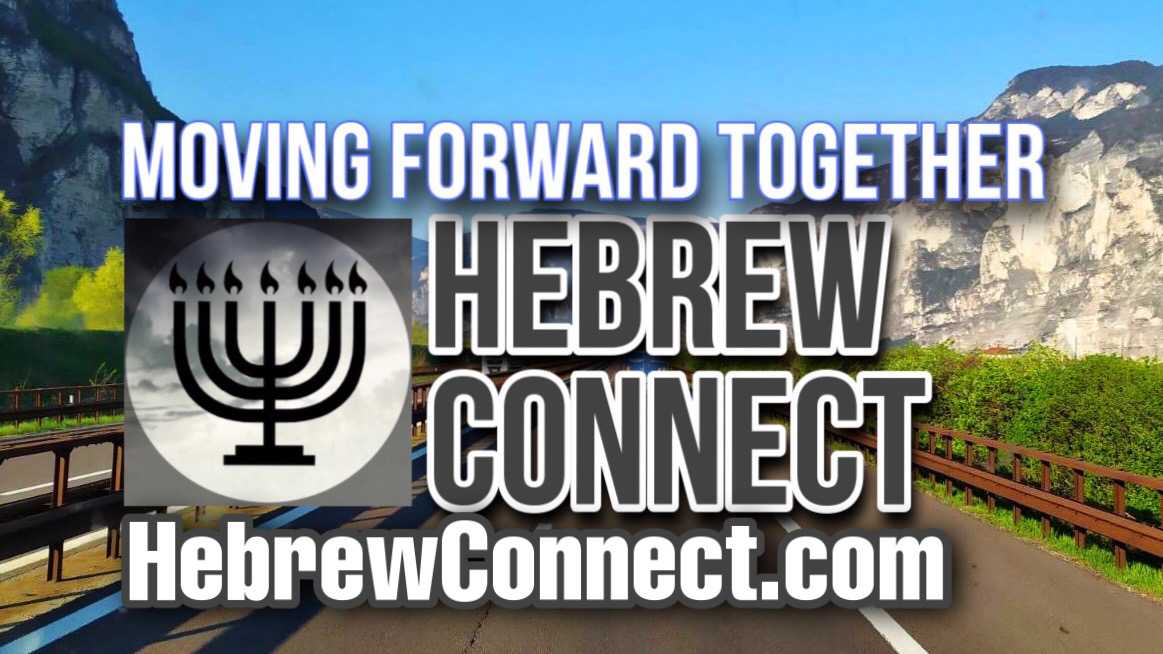 The ShevonYah Show - Hebrew Days of The Week Song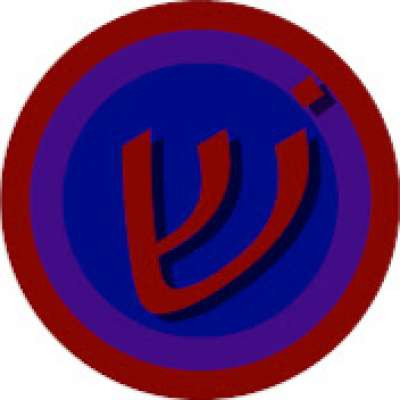 Visit our store: http://theshevonyahshow.com

Hebrew Learning while dancing and singing. Preschool to 100 years. Support The ShevonYah Show by Liking, Sharing, and most importantly Subscribe!!!

Learn To Read Hebrew Hebrew In One Week
http://theshevonyahstore.com

Learn your Days of the Week in HEBREW

Yom Rishon - Sunday
Yom Sheni - Monday
Yom Shlishi - Tuesday
Yom Revi'ee - Wednesday
Yom Chamishi - Thursday
Yom Shishi - Friday
Shabbat - Sabbath (Saturday)

REMEMBER to (CLICK the BELL) to be notified about new videos!!!
Show more

---