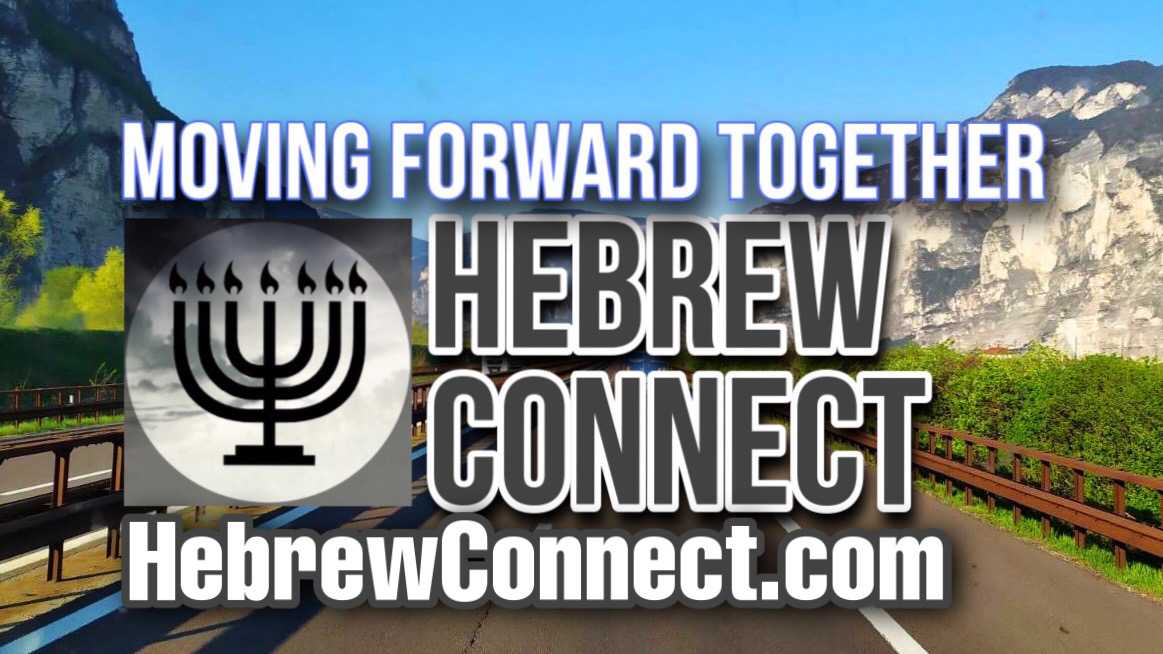 Vegan Fettuccini Alfredo and Scalloped Potatoes Youtube
Vegan Fettuccini Alfredo & And Scalloped Potatoes Rue - Live Light Well - BUTTERY LOOKING STUFF IS CONGEALED COCONUT MILK!
This can be used with or without dijon mustard and white wine. Rich and creamy, the smokey paprika makes you forget it's coconut milk! Other nut milks can also be substituted!
Show more

---