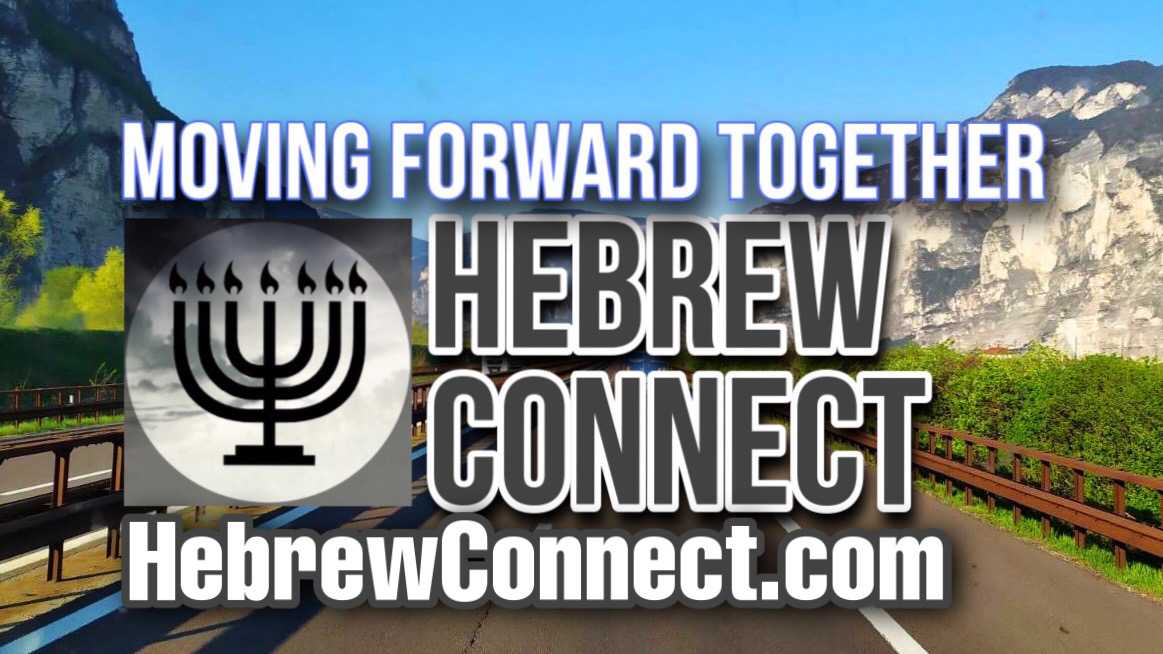 Why are we still Singing the songs of Zion in foreign land?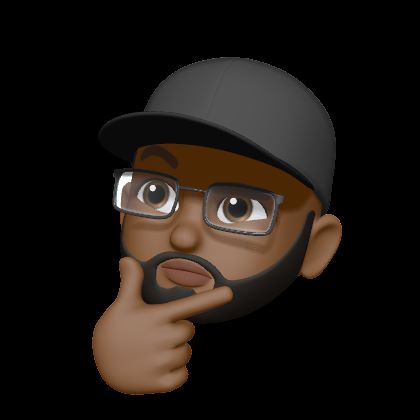 By the rivers of Babylon, there our ancestors sat down, and there they wept bitterly when they remembered Zion. They remembered How Yahuwah took Israel, protected and established Israel as his people. But then Israel made their worst error by leaving Yahuwah to serve foreign gods.
Till today descendants of Israel were led away as captives into foreign lands were they are still serving gods not their own. There in these lands Israelites are still singing the songs of Zion to foreign gods. Whether it is in Africa, in the Americas, to the Islands, or other parts of the world. The songs of Zion is for praising our God Yahuwah in Zion.
The awakened descendants of Israel should wail and mourn bitterly because of our error. We should stop singing the songs of Zion in a foreign land until our God grants us salvation in Zion. -Isaiah 46:13.
Show more
---