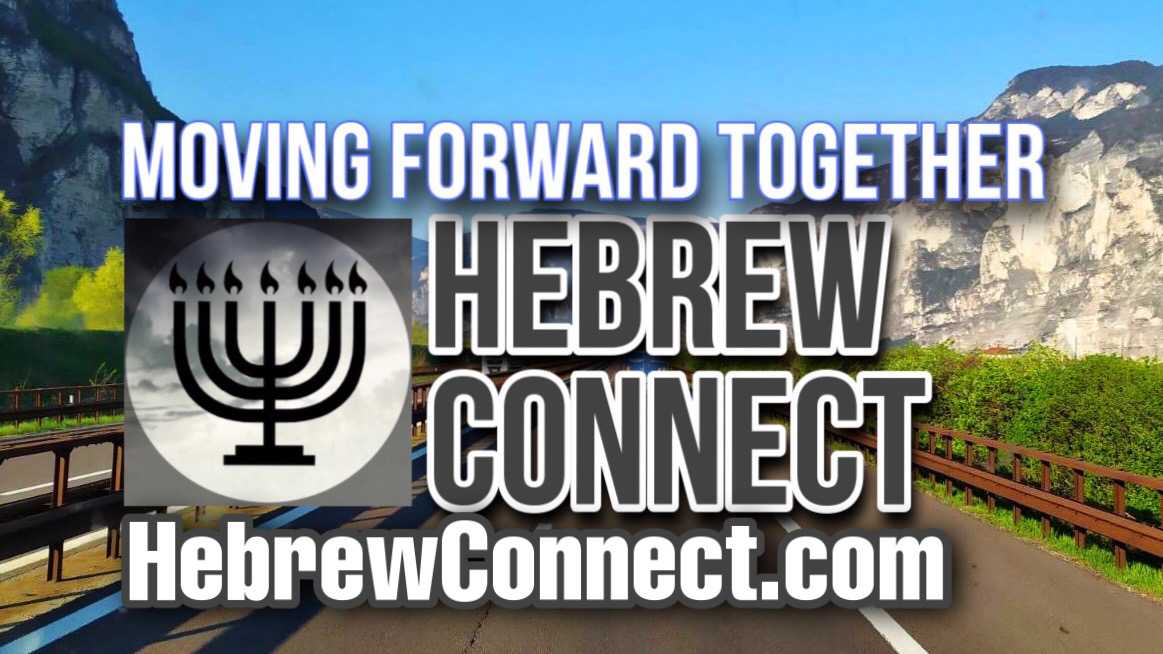 Your Present Location... Is Not Your Final Destination! #1 The Thought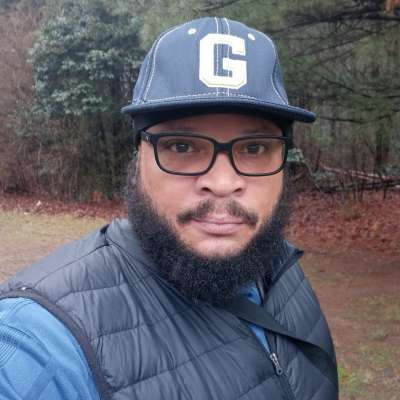 Psalm 27:13-14
I had fainted, unless I had believed to see the goodness of the Lord in the land of the living.Wait on the Lord: be of good courage, and he shall strengthen thine heart: wait, I say, on the Lord.

Baruch 2:30
"For I knew that they would not hear me, because it is a stiffnecked people: but in the land of their captivities they shall remember themselves."

Luke 15:11-32
Parable of the Lost Son

Revelation 20:10
Then the devil, who had deceived them, was thrown into the fiery lake of burning sulfur, joining the beast and the false prophet. There they will be tormented day and night forever and ever.

Isaiah 48:17
"I am the Lord your God, who teaches you what is good for you and leads you along the paths you should follow.
Show more

---