close
HebrewConnectTV has upgraded our servers, and have increased our speed and ability to process and handle even more uploads, users, and livestreams. Import capability is now active, so you can import your existing YouTube content again.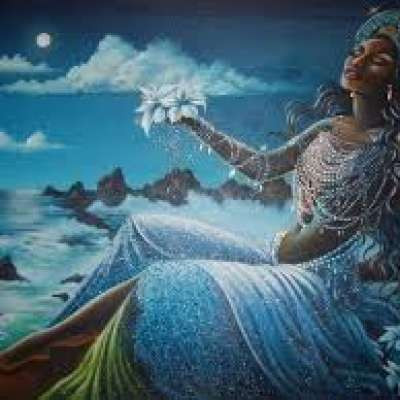 ?AMAZON DEVICES SHARING YOUR WIFI - POLICE WARNING ISSUED !
Amazon's new mesh network called Sidewalk is live. Amazon devices have automatically been enrolled in to this new network but what exactly does that mean? Watch this video where I answer 7 key questions about the new Amazon Sidewalk Mesh Network.
✅For business enquiries: tdoctoruk@gmail.com
📌Follow me on Twitter – https://twitter.com/TechDoctorUK

#amazon #sidewalk #mesh

Biggest Tech Discounts at Amazon:
✅USA http://amzn.to/2zMXqHh
✅UK http://amzn.to/2oqEPLM

Its becoming more and more important to protect your privacy online. This can easily be done using a Virtual Private Network. A Virtual Private Network allows you to stay anonymous and stay safe online. This means your ISP can't monitor you and can't throttle any of your applications

Here are my two recommendations:

✅ 57% OFF IPVanish: https://www.techdoctoruk.com/tdukIPvanish
✅ 66% OFF NORD: https://www.techdoctoruk.com/tdukNordVPN

🤝 Subscribe for more https://goo.gl/A8KH33 .. its free!

👍Thanks for watching and please like if it helped. THANKS!
Show more