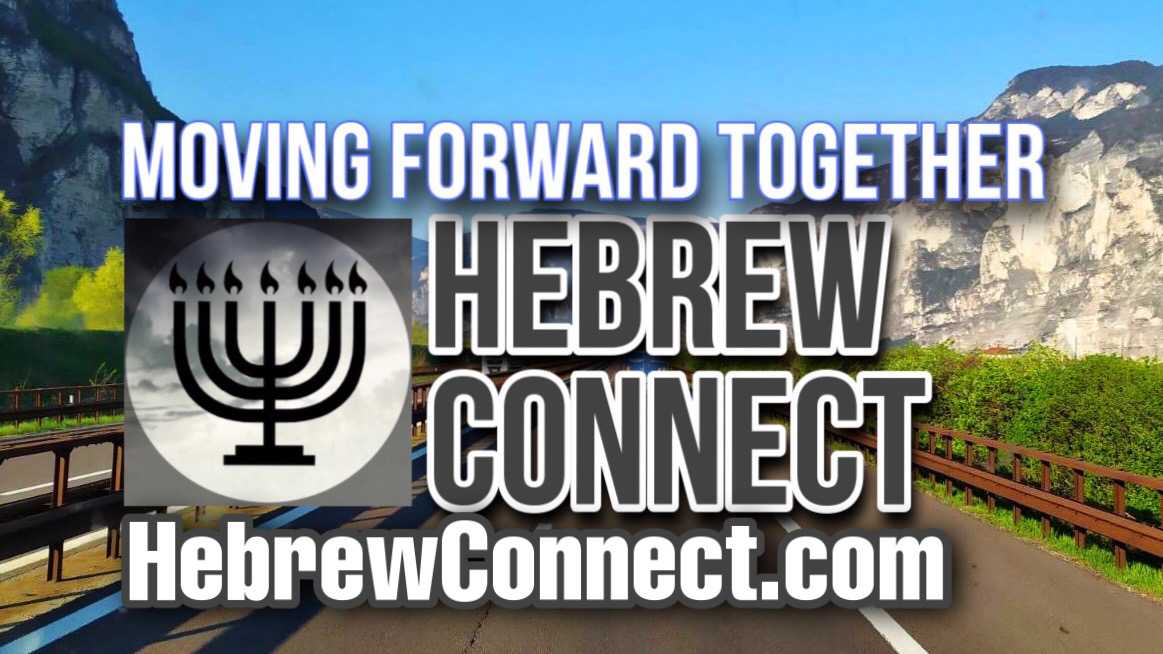 Don't Let Me Fail AaliYah Dauid 2021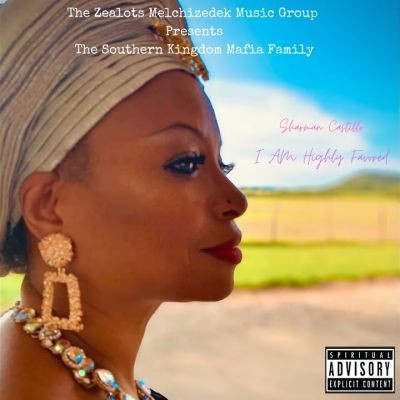 #AaliYah Dauid #Don't Let Me Fail #SoFresh Records

SoFresh Records a Subsidiary of SCMinistries
Would like to Welcome and Introduce
AaliYah Dauid's new Single (Don't Let Me Fail)!
Welcome to the Mishpacha and keep creating those songs that Bless The Most High Yahuah our Creator.
Keep checking back because this Achoti has more new music coming out and we are honored to have her on our Label. We Praise Yahuah BaHaShem Yahushua for the opportunity to serve the family and build the Kingdom.
Show more

---