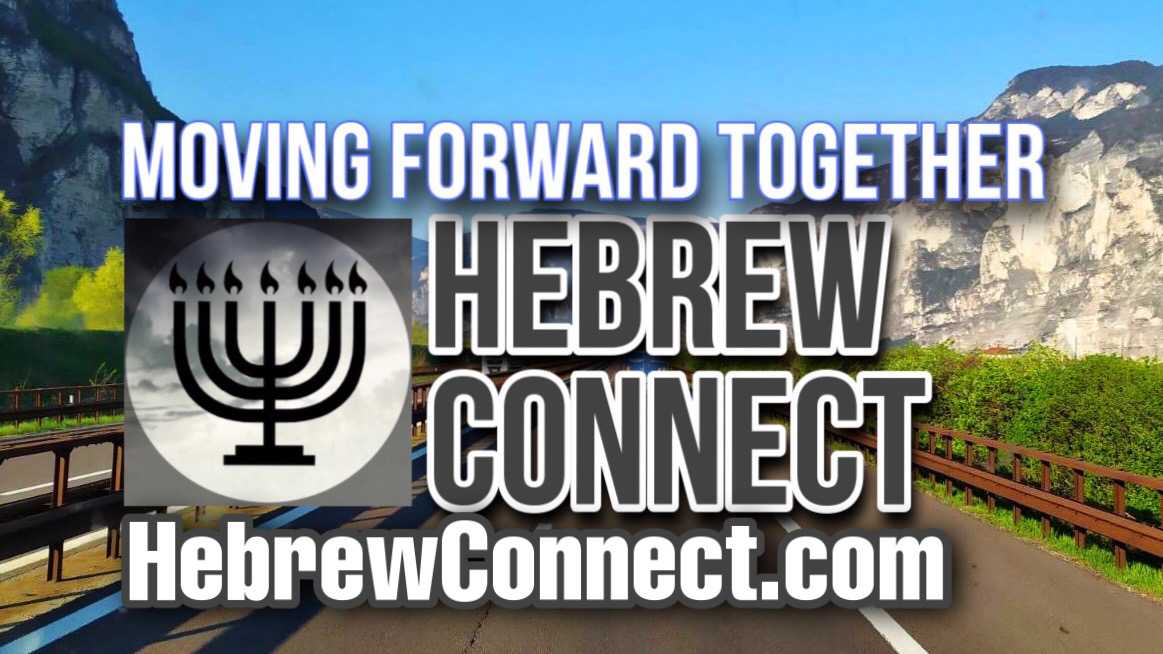 HD: The True Mt. Zion & Jerusalem Found Documentary You Have Been Lied Too!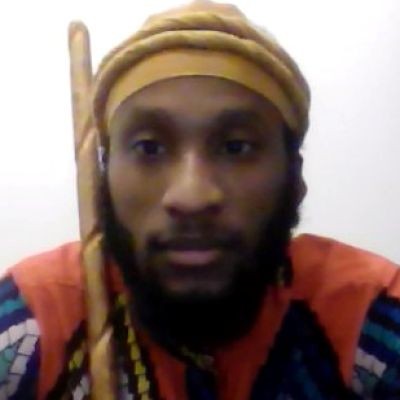 Contact: returntozion@yahoo.com or Seek-zion.com

There are two Jerusalem one of Amorites which is a Roman Tourist hot spot the other is the Jerusalem of the Jubasites in south Israel where Christ walked and the true Israelites will return during these last days. Howshua Amariel is the only Hebrew Israelite Archaeologist whose searched over 50 years for the real Zion of the scriptures which began with his grandfather, In 2006 he found it and has been making the call for all Israelites to return for the 3 year feast and to rebuild the breeches.
Show more

---