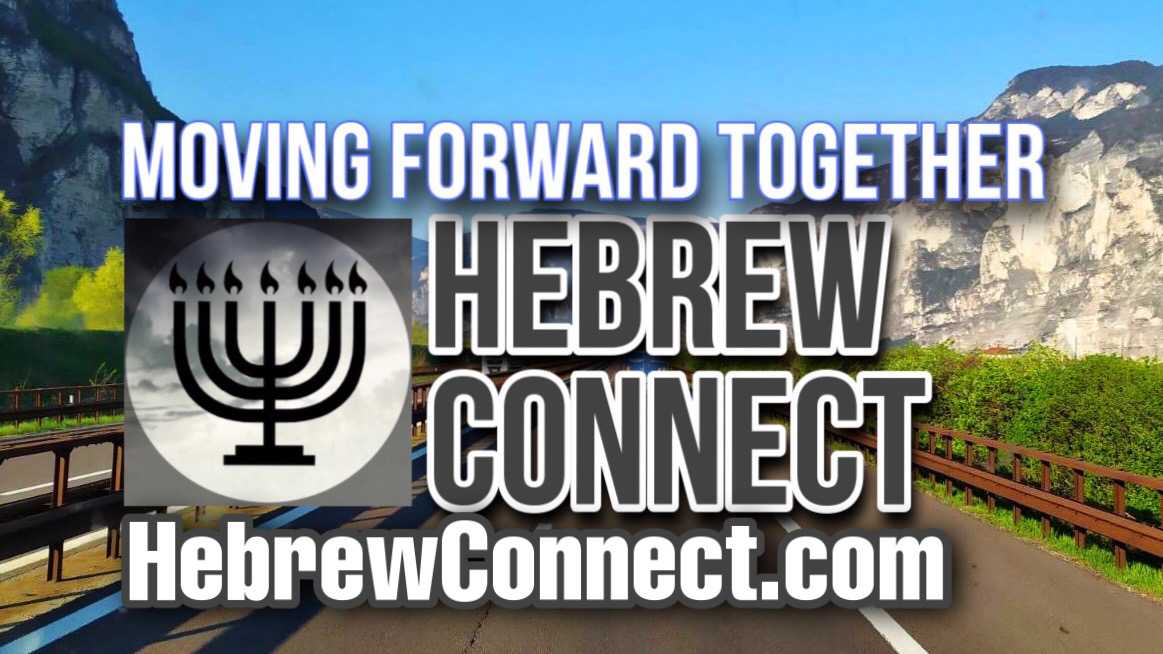 Just Because You Say It, Don't Make It's Right!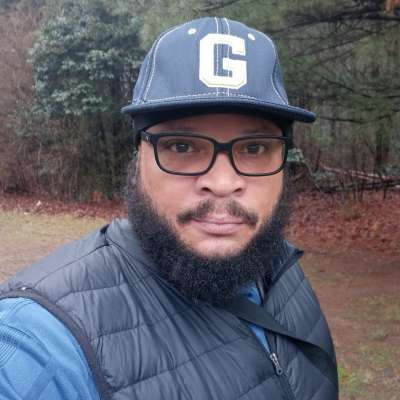 Hosea 4:6My people are destroyed for lack of knowledge: because thou hast rejected knowledge, I will also reject thee, that thou shalt be no priest to me: seeing thou hast forgotten the law of thy God, I will also forget thy children.

Baruch 2:30 that"For I knew that they would not hear me, because it is a stiffnecked people: but in the land of their captivities they shall remember themselves." King James Version.

Isaiah 54:13 All your children shall be taught by the Lord, And great shall be the peace of your children, that my mother prayed and quoted over us all for years.
Show more

---