close
HebrewConnectTV has upgraded our servers, and have increased our speed and ability to process and handle even more uploads, users, and livestreams. Import capability is now active, so you can import your existing YouTube content again.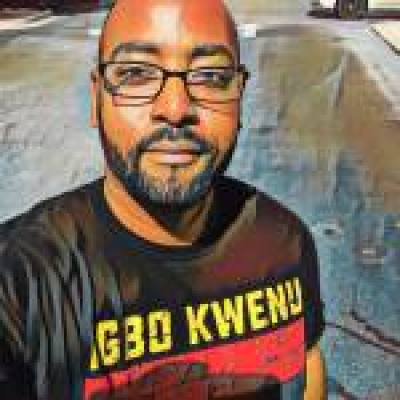 HebrewConnectTV Livestream August 8th
Powered by Restream https://restream.io/

Join us NOW! A HebrewConnectTV Live stream brought to you by HebrewConnect.org, your destination for connecting to the Hebrew Israelite community near you!
Show more