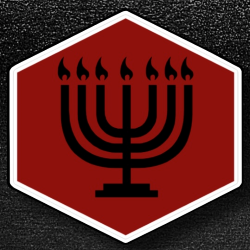 Advertisement will close in
4

s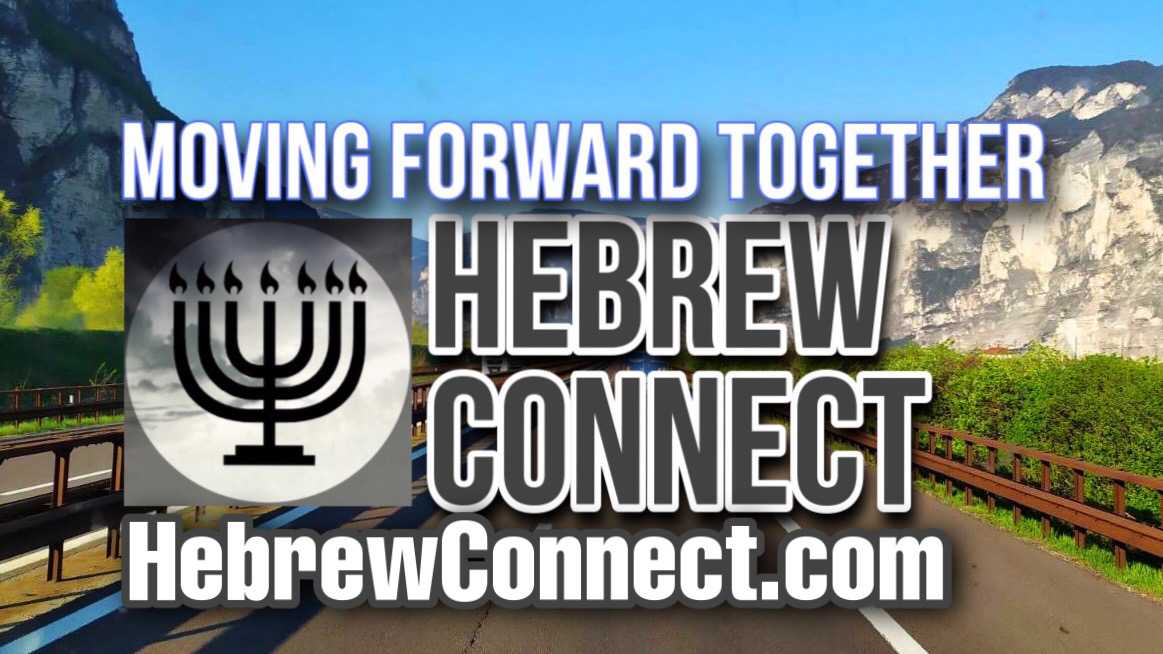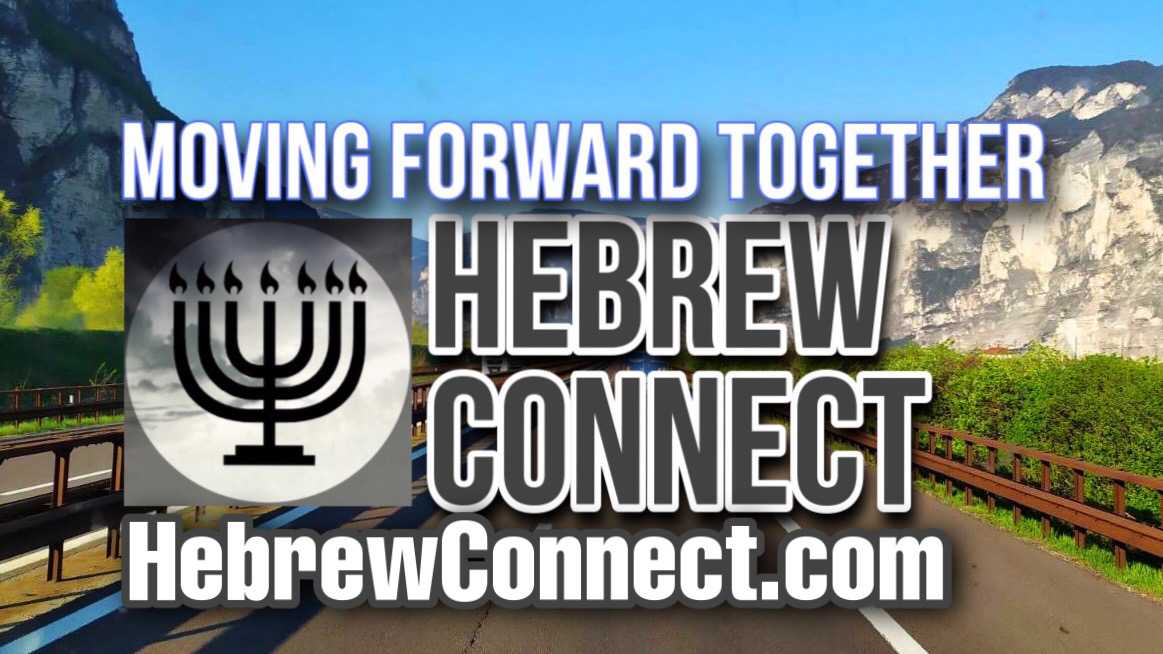 Reformed Apologetics Ministry Destroyed
REFORMED APOLOGETICS MINISTRIES DESTROYED!!!
The Classic Documentary from the Morym of Hebrew Nation Building, "ReBirth of a Nation"!
Banned on YouTube for being too explosive in Biblical Truth and irrefutable historical fact, R.A.M. Destroyed completely dismantles the lies of the enemies of Israel, and highlights over the course of two films the truth of Torah and the modern identity of the Biblical Hebrew Israelites!
Show more

---