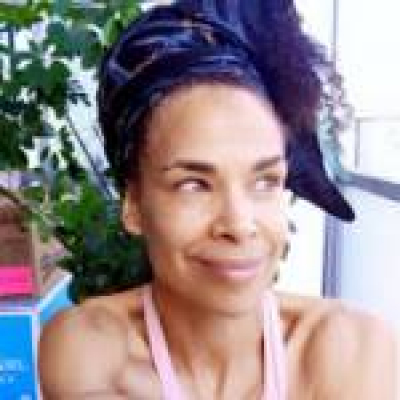 SHAVUOT & WHAT HAPPENED TO THE MOON IN TARGUM! - HEBREW CALENDAR 2021 UPGRADE -
Changes to calendar.
Genesis 1 TARGUM: Yahua made two great luminaries equal in glory, … And afterward the moon recited against the sun a false report and she was diminished and the sun was appointed to be the greater light to rule and day; and the moon the inferior light to rule the night.
Enoch 74:37 The sun and the moon are the same size: ..As he rises, so he sets and decreases not, and rests not, but runs day and night, and his light is sevenfold brighter than that of the moon; but as regards size they are both equal.
Show more