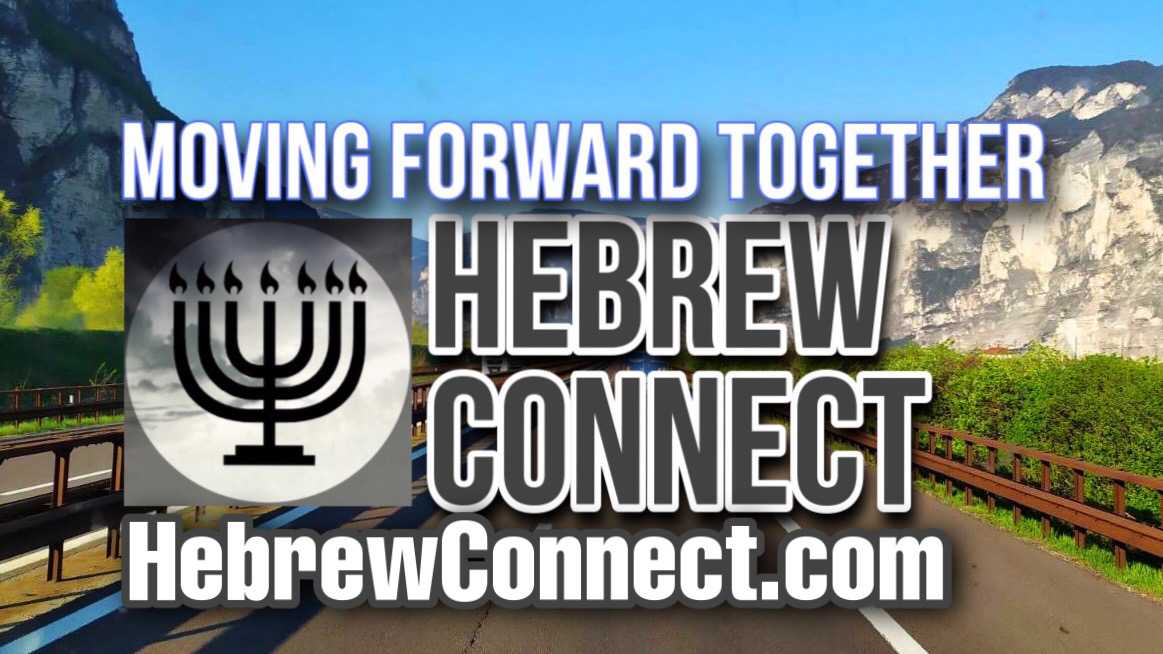 Yahusha's Call ~ Enoch: YAHSHAREL, STAY IN YOUR ORBIT KEEP YOUR COURSE!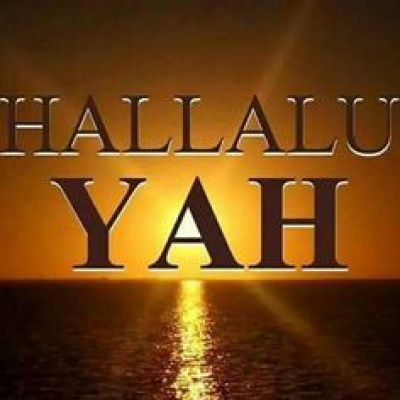 THE BOOK OF ENOCH read from 'The Researchers Library of Ancient Texts The Apocrypha'.
Contact us: http://www.yahushascall.com

Copyright Disclaimer under section 107 of the Copyright Act 1976, allowance is made for "fair use" for purposes such as criticism, comment, news reporting, teaching, scholarship, education and research. Fair use is a use permitted by copyright statute that might otherwise be infringing.
Show more

---