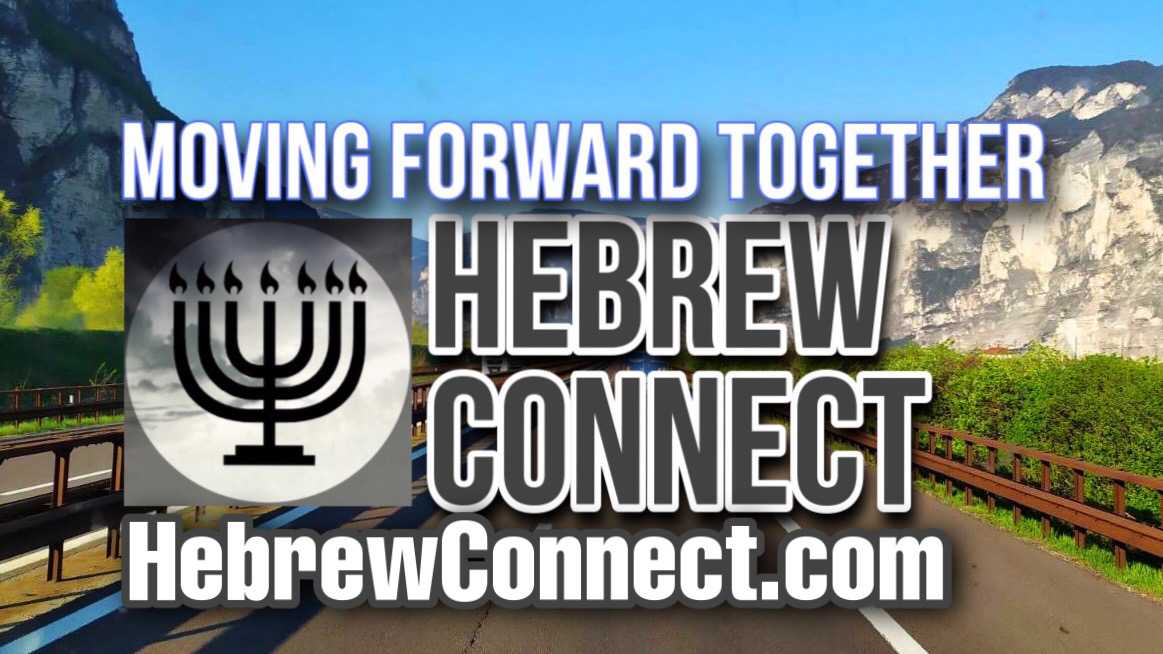 A Doctor shows the scientific study of which race is the most intelligent by DNA series
#Blackexpat, #Blackrepat, #africanamericantravelers, #blaxit, #gobacktoafrica

I traveled 13 countries in Africa and have a wealth of experience in assisting you on your journey to the Motherland. I provide consultations well worth what you would lose if you travel without any experience. I have connections and information that will ease your pre-trip preparation and arrival. Contact me at Goblack2Africa@gmail.com.
Show more

---