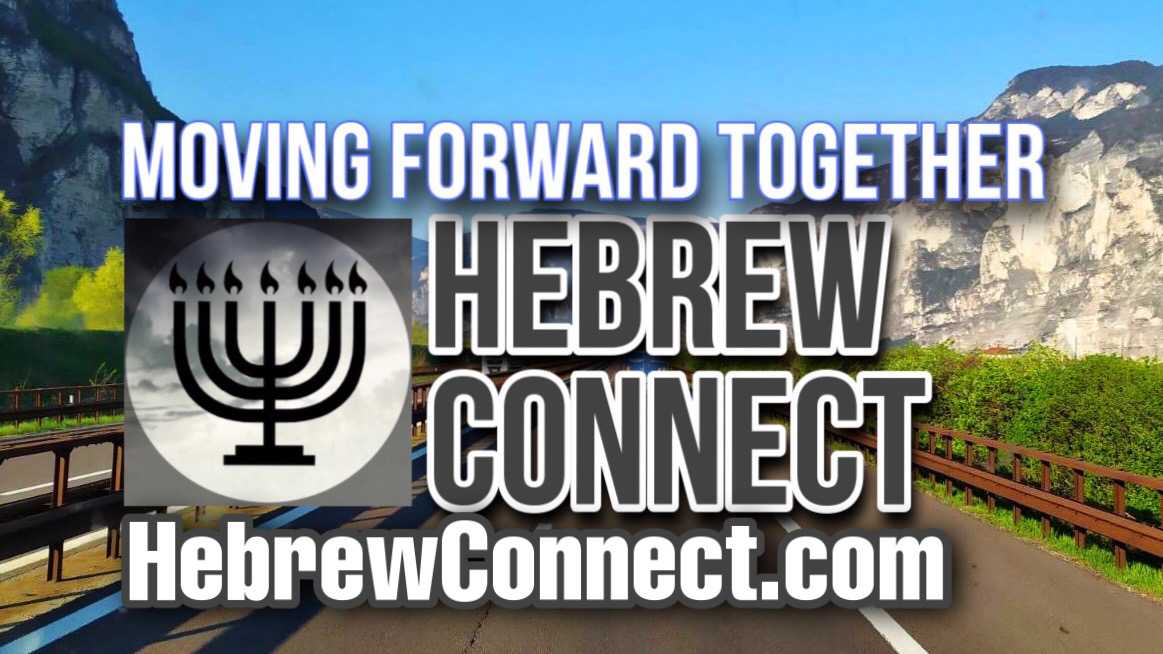 Proof! Purpose Of Covid Vaccinations To Destroy The Current & Future Human Genome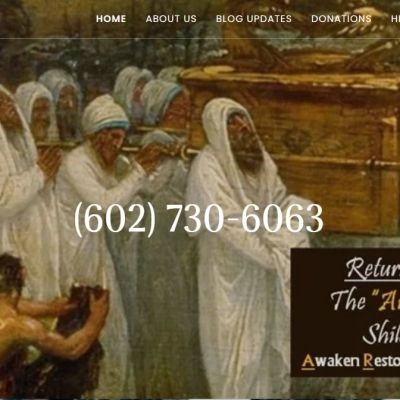 Many of us have wondered what is the end game or purpose for the Covid vaccinations. Well, new information has come forward to shed light upon that question and its a grim revelation.

Almost every household, including mine, has at least one vaccinated person. So I caution you that watching this video will not be easy because of your vaccinated love ones. Even as I type this, I shed tears for my beloved family.

Now is the time for us to be a voice that cries in the wilderness! Tell others about the irrepairable damages caused by the vaccines and share this life saving information with the few people who have not taken that fateful step.
I send you shalom.
Show more

---