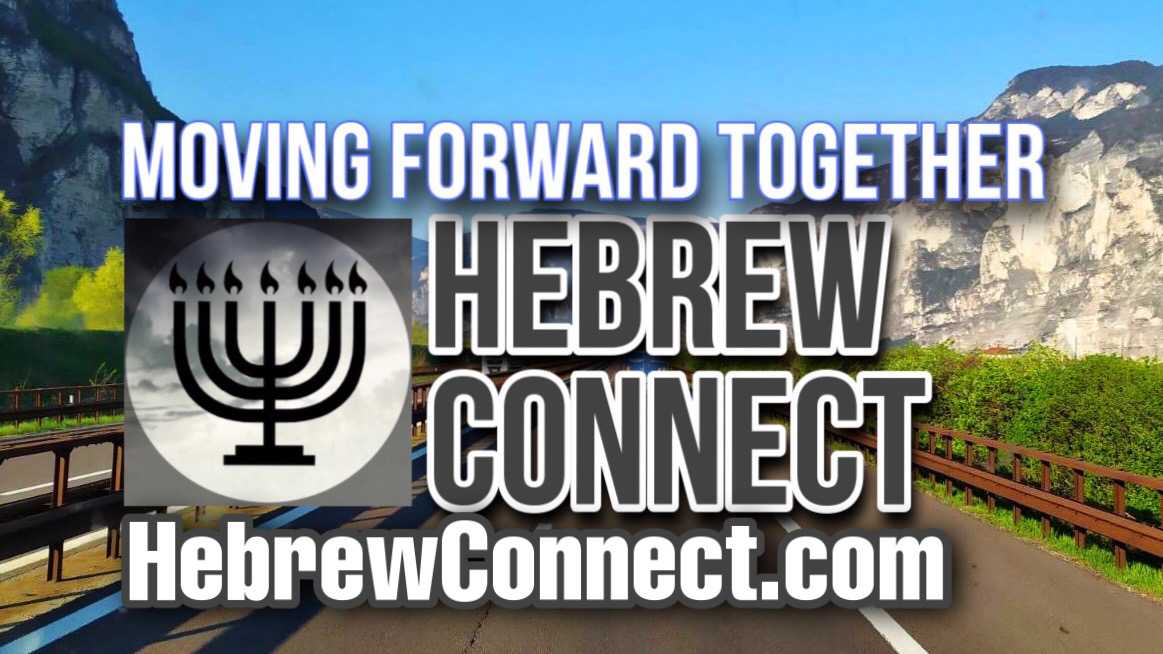 TRUMP IS *THE LAST* PRESIDENT OF THE UNITED STATES Prophetic Dream Pt.3
The stage is set... America in it's final hour (years). The COUNTDOWN to our 2nd EXODUS begins.

2021 Year of Change, rapid change, and transformation.

📜 Scriptures used for complete message:
Genesis 15 KJV
Daniel 1, 9, 10, 11, 12 KJV
Isaiah 23 AMP, 44 ,45, 46, 47, 50, 51, 52
1 Corinthians 15:51-52
Genesis 49:8-12 Cepher
Psalms 37:29-32 KJV
Mathew 24 NIV
Jeremiah 31, 46, 50, 51 KJV
Obadiah 1 KJV
James 5:1-12 KJV
Zachariah 8:23 Cepher
Zephaniah 3:1-8 KJV
Ezekiel 14, 23, 28, 38 KJV
Joel 2 KJV
Revelation 2, 3, 14, 16, 19:19-21 KJV
2 Thessalonians 2:1-12 KJV
1 Baruch 2, 3 Cepher

If you feel led to give a donation or offering to this ministry, you can do so at:
Cash App:$RoyaltyYahsharel
PayPal: paypal.me/shanna12

📞Contact Information:
Email:thewayenlightengathering@gmail.com

Social Media:
https://www.instagram.com/thewayenlig...
https://www.facebook.com/royal.yahsha...

Tags and hashtags: urgent prophetic , Prayer, Word teaching, lion of the tribe of Judah, Most High YAH, Prophetic teaching, Prophetic word, Apostolic anointing, Prophetic teaching, Prophetic word, Apostolic anointing, Prayer,
Spiritual prayer, Deliverance, Healing, Biblical coaching, Scripture teaching, Scripture teacher, Messianic Torah lesson, 2nd Exodus




Copyright Disclaimer under Section 107 of the copyright act 1976, allowance is made for fair use for purposes such as criticism, comment, news reporting, scholarship, and research. Fair use is a use permitted by copyright statute that might otherwise be infringing. Non-profit, educational or personal use tips the balance in favor of fair use.
Show more

---