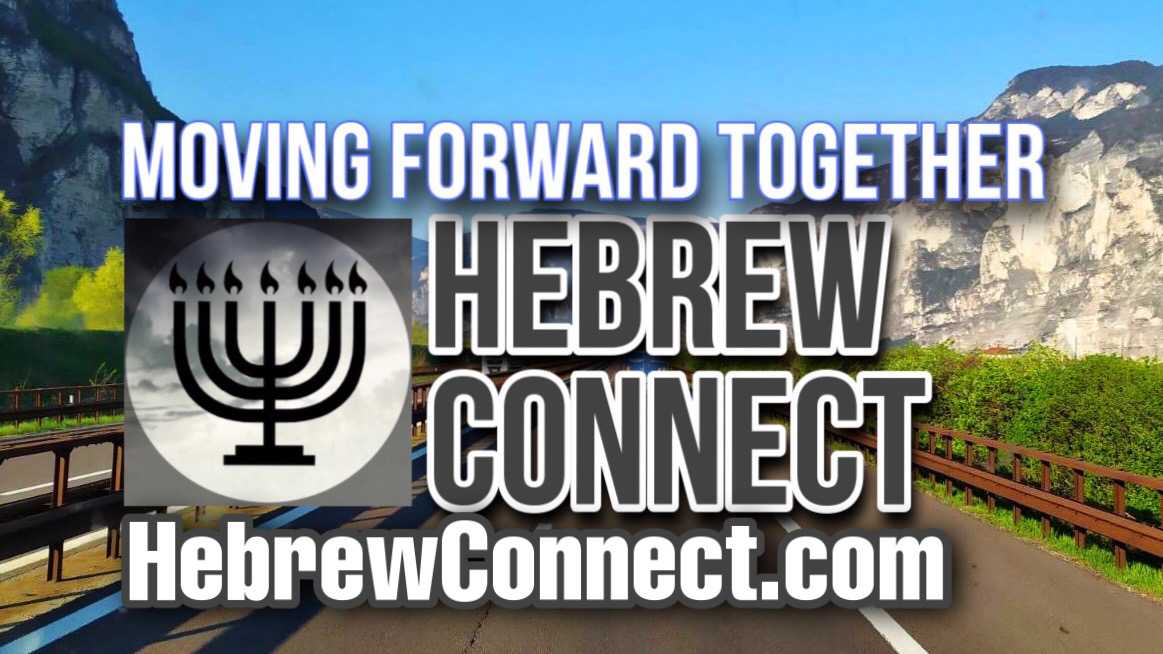 #WisdomWednesdays Week 2 Book of Sirach Chapter 2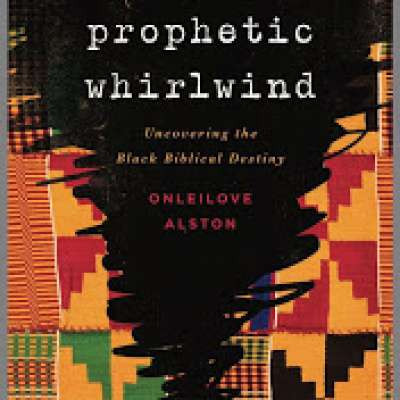 Shalom Family! We are continuing our journey through Sirach. Today the focus is Sirach Chapter 2. Join us every Wednesday for a short midrash through the wisdom text of scripture!

Connect with us @ www.PropheticWhirlwind.com
Twitter @PropheticWhirl
Instagram @PropheticWhirlwind
Facebook @ Prophetic Whirlwind Ministries
Need Prayer Email: WailingWomenZion@Gmail.com

Donate @ Cash App $PropheticWhirlwind
PayPal @PropheticWhirlwind

Remember Yah Loves You!
Show more

---